The Gemex Difference
What makes one diamond more beautiful than another is the way it reflects and refracts light. GemEx scientifically measures the play of light in each diamond to certify its Light Performance.
It is easy to find someone to sell you a diamond. It's much harder to find someone to help you buy.
Light Performance is not subjective.
The Gemex Live Report
With the GemEx Live Report, you can view a live, interactive version of your diamonds' GemEx Certificate. Which means that you can watch the diamonds you are considering put on a light show wherever you are.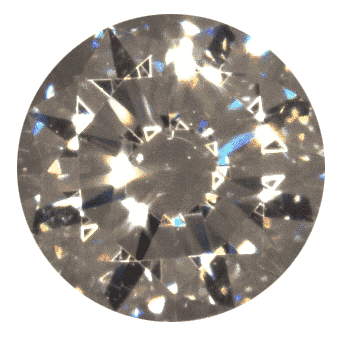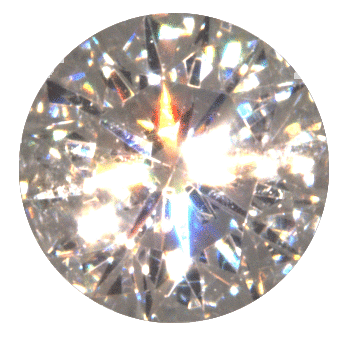 The GemEx BrillianceScope® Viewer
See the dramatic light performance difference in store in a side-by-side comparison.