It is easy to find someone to sell you a diamond. It's much harder to find someone to help you buy.
Light Performance is not subjective.
The Gemex Live Report
With the GemEx Live Report, you can view a live, interactive version of your diamonds' GemEx Certificate. Which means that you can watch the diamonds you are considering put on a light show wherever you are.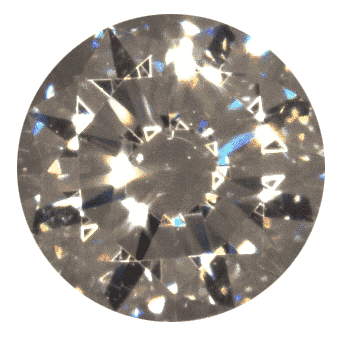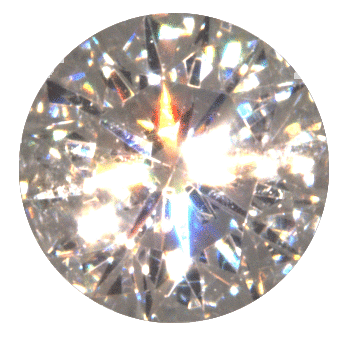 The GemEx BrillianceScope® Viewer
See the dramatic light performance difference in store in a side-by-side comparison.