THE GLOBAL LEADER IN DIAMOND BRILLIANCE, FIRE & SPARKLE CERTIFICATION.
The beauty of a diamond should be the most important factor
With a GemEx Certificate, you know exactly how your diamond performs in real life lighting situations. The Certificate lets you choose the most appealing combination of brilliance, fire and sparkle.
Breaking down the certificate
The Five Light Measurements
The 5 diamond images on the front of the certificate are the actual images of the diamond that you are considering purchasing. These images from the BrillianceScope® are used to evaluate the percentage of white light and color light that the diamond returns. It also measures the number of points of light that turn on and off as the diamond moves.
HOW YOUR DIAMOND COMPARES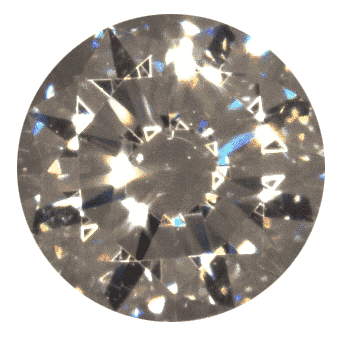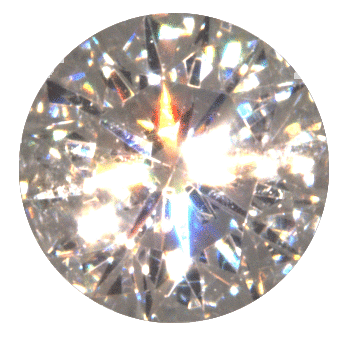 The Bar graphs show how your diamond compares to all others in the world in each category. If your diamond is round, it is compared to other round diamonds. If your diamond is square, it is compared to square diamonds, etc. GemEx developed the scales for each shape by measuring tens of thousands of diamond to determine the range of brilliance, fire and sparkle possible.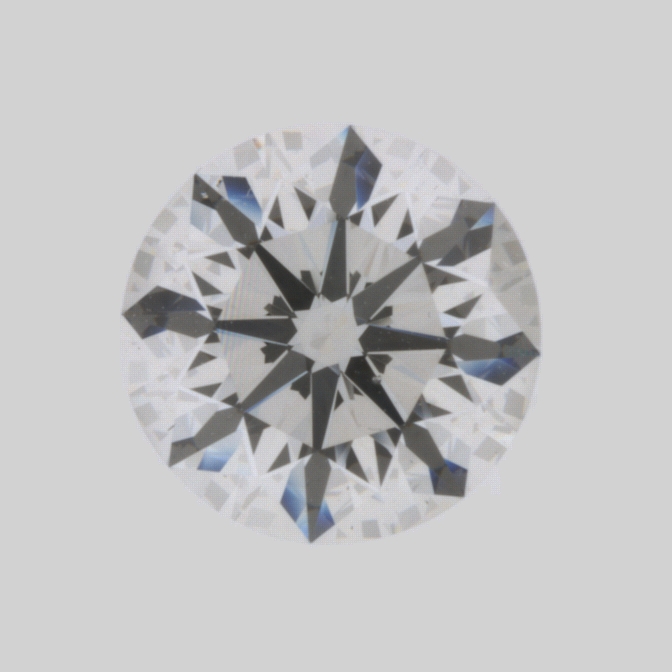 The IdentiView™ image reveals the craftsmanship and symmetry of the diamond. Use this image to positively match your diamond and its Certificate.